Excelsior Equities is a full service investment bank and broker-dealer driven by quality research on Small and Mid Cap companies.
Excelsior Equities provides institutional sales, trading and custody services to institutional investors. We also provide advisory and capital markets services to small/mid cap companies.
Mike Regan, Director of Research at Excelsior Equities, has published an initiation report on Verano Holdings (VRNOF/VRNO.NE, $3.25/C4.36), "Free Cash Flow, Growth Opportunities, Strong Balance Sheet, Potential Adult Use in Ohio, Florida and Pennsylvania" with a BUY...
read more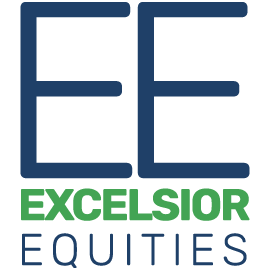 Do you have questions about our research, trading and custody, capital raising, capital advisory, mergers & acquisitions
Contact Us below to start a conversation